Custom Screen Printing, Embroidery, and Digital Design
Welcome to Custom Teez, your one stop shop for quality custom Screen Printing,Embroidery, Printed Banners and more!
Give us a call on your next order and receive 10%
Check out the online catalog
Screen Printing
Our full-service screen-printing options are ideal for creating a customized look among businesses, groups, and organizations.

Embroidery
With the latest digital embroidery tools, our equipment, threads and embroidery digitizing software will deliver superior results!

A Frame Signs
A frame sidewalk signs are perfect for your restaurant, salon, or any other small business storefront as well as special events, pointing attendees in the correct direction.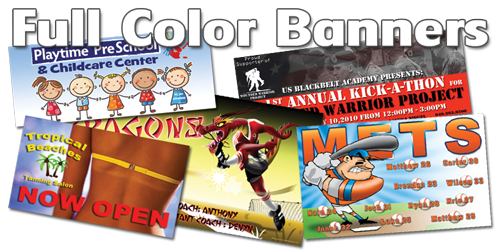 Digital Banners
Eye-catching digital and interactive signs attract attention with colorful and captivating content. Digital messaging can introduce new products or services, promote offers and events and much more.